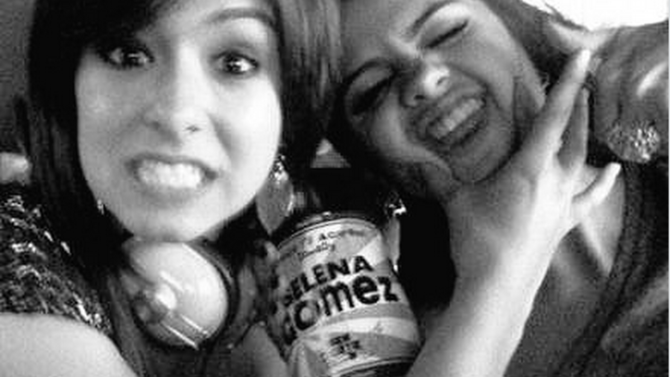 A través de su cuenta oficial de Twitter, Selena Gómez expresó su profunda tristeza tras el asesinato de su amiga, la cantante Christina Grimmie, quien resultara herida luego de una presentación en Orlando, Florida, la noche del viernes 10 de junio.
"Mi corazón está absolutamente destrozado. Te extraño, Christina", publicó la cantante de "Hands to Myself" junto a una foto en la que aparecen riendo juntas.
Grimmie, de 22 años, fue una se las finalistas en la sexta temporada del popular programa de canto The Voice. Esta joven cantante y Gómez se conocieron luego de que Brian Teefey, padrastro de la intérprete de "Same Old Love", descubriera a Grimmie en Youtube, para luego convertirse en su mánager oficial.
Según informaron las autoridades de Orlando, Grimmie acababa de terminar de brindar su su concierto y se encontraba firmando autógrafos. Fue aquí cuando un hombre –quien ha sido identificado como Kevin James Loibl, de 27 años–, se acercó a ella, sacó un arma y le disparó múltiples veces. La cantante fue rápidamente trasladada a un hospital cercano, donde falleció debido a sus heridas.
La policía de Orlando se encuentra actualmente investigando los motivos que llevaron al asesinato de la cantante.