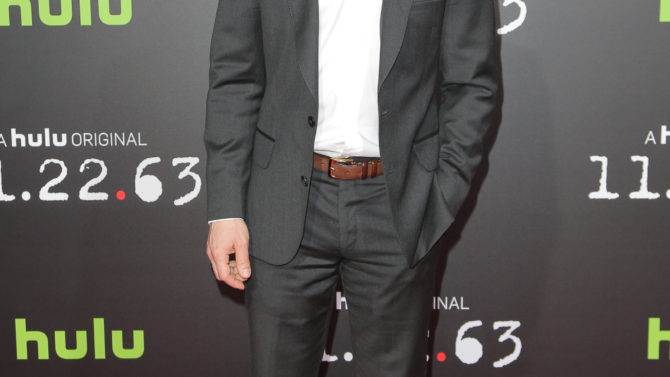 T.R. Knight regresará a la tierra que lo vio nacer. De acuerdo a información publicada por Variety, el actor volverá a trabajar en una serie del universo Shondaland, esta vez en la segunda temporada del show The Catch.
ABC, cadena que transmite la serie, confirmó la noticia este martes 19 de julio. Hasta los momentos, no se sabe qué papel interpretará Knight en el show, pero se sabe que el rol fue creado específicamente para él. La cadena tampoco ha revelado en cuántos capítulos de la segunda temporada actuará este intérprete.
En 2005, Knight le dio vida el recordado doctor George O'Malley en Grey's Anatomy. El actor participó en la exitosa serie médica desde sus comienzos, hasta la quinta temporada en 2009, momento en el que el show transmitió la impactante muerte del personaje que dejó a más de un fan infartado.
"¡Este ha sido un emocionante secreto a guardar!", sentenció Shonda Rhimes, creadora del imperio televisivo que ha traído a la pantalla series como How to Get Away with Murder y Scandal. "Uno de mis miembros favoritos de la familia está de vuelta en casa", agregó la reconocida productora.
Knight recientemente actuó en 11.22.63, serie creada por J.J. Abrams para la plataforma digital Hulu. Próximamente podremos ver a este actor en When We Rise, programa que será transmitido por ABC.