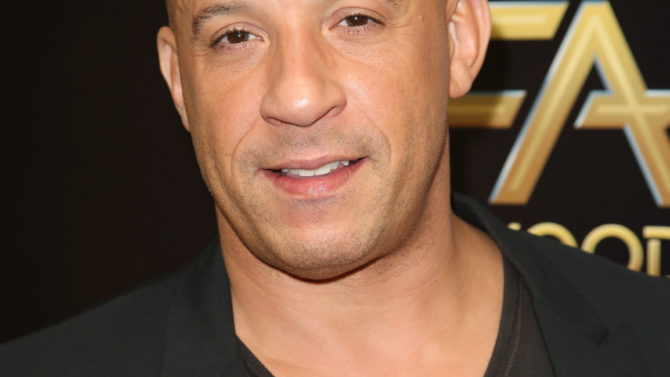 Vin Diesel fue elegido por el director James Gunn para ver un primer vistazo de la esperada secuela de la cinta Guardians of the Galaxy en los estudios Walt Disney.
Diesel, quien interpreta a Groot en la película, publicó un video en su cuenta oficial de Facebook para compartir su reacción luego de haber visto este clip. "Denme un minuto, chicos. Necesito un minuto", comenzó a decir la estrella de Fast 8. Gunn, también presente en el video, señaló que el actor había sido el primer miembro del elenco en haber visto este nuevo avance de la cinta.
El actor de la saga Fast and the Furious continuó hablando sobre el clip. "Creo que Chris Pratt nació para interpretar a Peter Quill. Así de simple". Gunn comentó acerca de la idea de esta secuela, indicando que la primera cinta era sobre convertirse en una familia, mientas que esta segunda parte se trata de "ser una familia".
"Estoy impresionado, chicos. Solo esperen. 5 de mayo ya viene", finalizó Diesel en su publicación de Facebook.
Aquí puedes ver a Diesel y a Gunn discutir la esperada secuela:
Guardians of the Galaxy Vol. 2 llegará a las salas de cine el 5 de mayo de 2017.