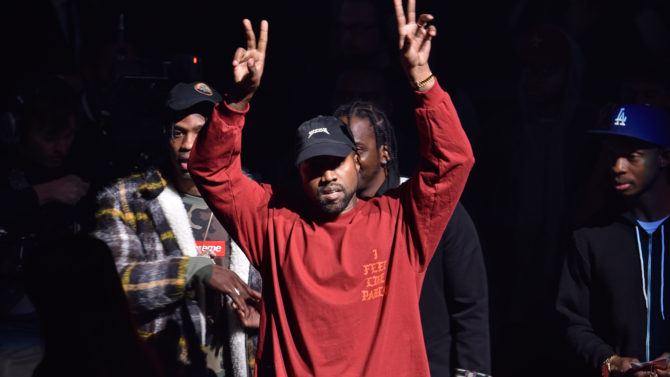 Kanye West decidió celebrar el Día de Pascuas a su propia manera. El rapero de Chicago lanzó un nuevo track sorpresa, titulado "Ultralight Prayer", a través de su cuenta oficial de Twitter.
"Felices Pascuas", escribió el esposo de Kim Kardashian en la red social. A continuación puedes escuchar el track.
Este tema de dos minutos de duración, es una versión extendida de los últimos versos que se escuchan en el sencillo "Ultralight Beam", primer tema que se desprende del último trabajo discográfico de West, titulado The Life of Pablo.
La canción emplea elementos de la música góspel para darle un toque sublime y espiritual. "Estoy en busca de ti", se escucha decir a Kanye en esta versión especial.
Aquí también puedes escuchar "Ultralight Prayer":
Este músico se encuentra actualmente trabajando en lo que será la versión física de su más reciente disco, el cual fue estrenado únicamente en Internet, a través del servicio de Tidal. Asimismo, se espera que el rapero anuncie próximamente un nuevo tour, para promocionar  The Life of Pablo.