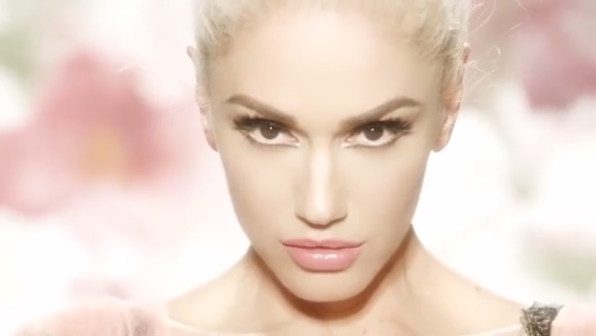 Gwen Stefani lo ha hecho otra vez y ha creado una obra de arte musical en su video de "Misery" donde se sirve de habilidad para la interpretación, así como su talento de camaleón a la hora de vestir.
Este martes 31 de mayo, la pareja sentimental de Blake Shelton, estrenó su nuevo video musical que corresponde a la canción "Misery" y que está inspirada en su relación con el juez del programa caza talentos The Voice.
VER TAMBIÉN Gwen Stefani y Blake Shelton cantan "Go Ahead and Break My Heart" por primera vez en vivo en 'The Voice' [VIDEO]
"No tengo secretos; no tengo nada que ocultar. No he hecho nada malo. Estoy feliz de poder contar mi historia. Este es el único álbum que he escrito, que en su mayoría es alegre; los anteriores eran más de desamor. Y hay algo de eso aquí – el álbum lo necesitaba para poder hacer que el resto se sienta tan bien como se siente", dijo la vocalista de No Doubt en entrevista con EW.
En esta ocasión el trabajo visual es de alto impacto, así como los diseños de moda que luce la cantante de 46 años junto con los tres espectaculares bailarines que la acompañan a lo largo del video. Vestidos largos, corsé, peluca, tocado de flores y muchas sensualidad es lo que exuda Stefani al cantar sobre un amor al que está enganchada y siente como una droga.
"Misery", el tercer tema que se desprende de su tercer álbum como solista This Is What The Truth Feels Like, fue dirigido por Sophie Muller con quien la cantante lleva colaborando por décadas y fue la responsable del reciente video "Used To Love You".
VER TAMBIÉN Gwen Stefani, George Clooney y Julia Roberts cantan "We Are The Champions" en 'Carpool Karaoke' [VIDEO]
Próximamente la artista se embarcará en una gira de conciertos por Estados Unidos que arranca el próximo 12 de julio y donde estará acompañada de la cantante Eve.