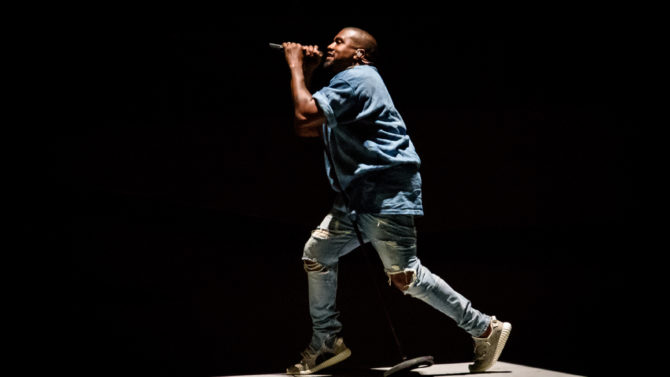 Kanye West interpretó por primera vez en vivo varios de sus nuevos temas pertenecientes a su más reciente producción discográfica, titulada The Life Of Pablo. El rapero se presentó este sábado en el Paradise International Music Festival, celebrado en Filipinas.
El esposo de Kim Kardashian incluyó en su set en vivo, que marcó su primer show en directo de 2016, los temas "Pablo", "Famous", "Waves" y "Father Stretch My Hands Pt. 2". Para no olvidar exitosas canciones, como "All Of The Lights", "Black Skinhead" y "Stronger".
West no es ajeno a controversias y así lo demostró durante la interpretación del sencillo "Waves". El músico de Chicago pidió a la audiencia que lo ayudara a cantar la infame línea "I made that bitch famous", con la cual hace referencia al incidente ocurrido con Taylor Swift.
A continuación puedes ver a Yeezy en acción:
The Life Of Pablo ha sido todo un éxito desde el momento de su lanzamiento. Este disco ya se encuentra disponible en Apple Music y en Spotify, ya que previamente sólo podía ser escuchado a través del servicio de Tidal.