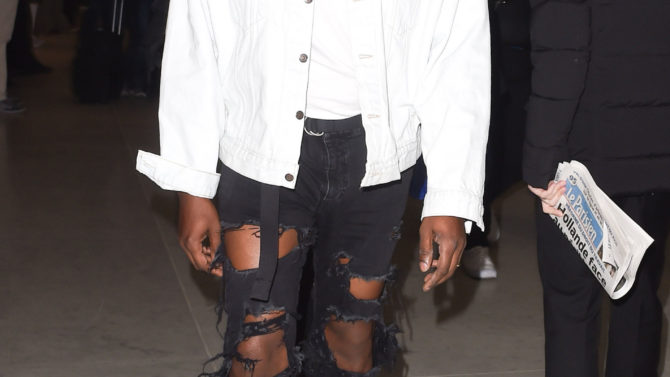 En febrero, Kanye West aseguró que su nuevo disco, The Life of Pablo, "nunca" saldría a la venta, pero por lo visto el rapero cambió de opinión, ya que el 1 de abril, el álbum fue agregado a varias plataformas de servicio streaming como Spotify, Apple Music y Google Play, y además ya puede ser adquirido a través de la página web de West, por un costo de $20.
A diferencia de su estilo usual,  el intérprete de "Famous" anunció mediante un solo tuit las buenas nuevas sobre su álbum, indicando únicamente que está a la venta, pero nada sobre el hecho de que puede ser escuchado en su totalidad las conocidas plataformas.
Desde su lanzamiento en el mes de febrero, el séptimo trabajo discográfico del artista únicamente podía ser escuchado a través de Tidal, el servicio de emisión de música continua propiedad de Jay Z, del cual el esposo de Kim Kardashian es accionista. Luego de su estreno, el músico continuó trabajando en el álbum, por lo que el disco disponible actualmente corresponde a su versión final.