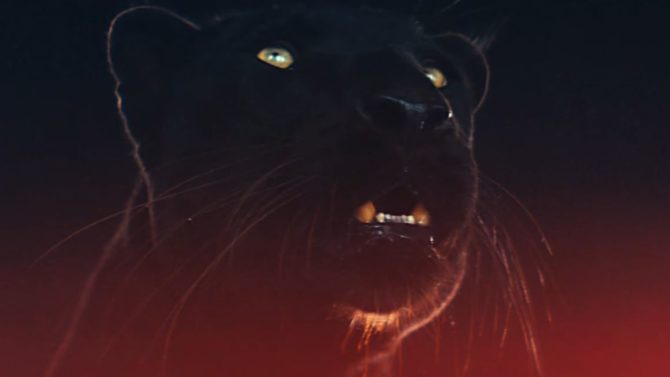 The Weeknd acaba de estrenar su nuevo cortometraje. Titulado Mania, el trabajo de 12 minutos de duración presenta algunos de los temas musicales que conformarán Starboy, nuevo álbum en estudio del artista canadiense.
El cantante de "The Hills" ya había anunciado este proyecto a través de su cuenta oficial de Twitter. Grant Singer, quien ha colaborado previamente con el músico en diversas ocasiones, fue el director de este nuevo short film.
Mania también contó con la producción de Saul Germaine y Nina Soriano. El cortometraje presenta las canciones "All I Know", "Sidewalks", "Secrets", "Die For You", "Party Monster" y "I Feel It Coming", las cuales podrán ser escuchadas en Starboy, disco que saldrá a la venta el próximo viernes 25 de noviembre. Este nuevo trabajo en estudio contará con las colaboraciones de Future, Kendrick Lamar y Lana Del Rey, entre otros.
A continuación puedes disfrutar de M A N I A:
Starboy será el tercer álbum de The Weeknd, trabajo que le sigue al exitoso Beauty Behind the Madness, de 2015.