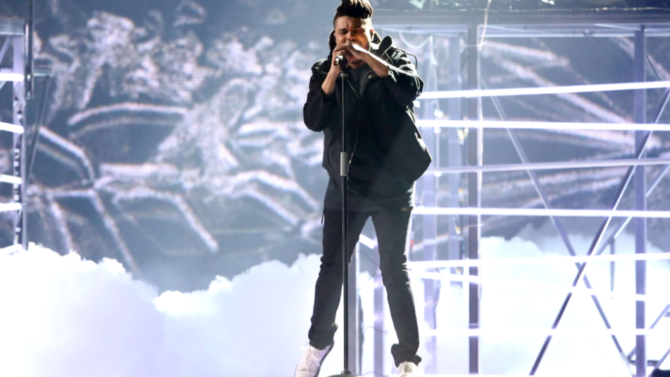 The Weeknd iba a ser el telonero oficial de la gira de conciertos de Rihanna en Europa…hasta hoy. Abel Makkonen, nombre de pila del cantante, no acompañará a la intérprete de "Work" en su Anti Tour como estaba previsto, así lo confirmó Billboard este miércoles 23 de marzo.
"Debido a algunos cambios imprevistos en sus próximos proyectos, The Weeknd ya no formará parte de la gira internacional de Rihanna", declaró Live Nation a través de un comunicado de prensa. Parece ser que el cantante está enfocado en su nueva producción y prefiere "no interrumpir el proceso".
The Weeknd estaba supuesto a acompañar a RiRi desde este 17 de junio, fecha en la que la gira europea de la cantante comenzará en la ciudad de Amsterdam. Hasta los momentos se desconoce quién ocupará el lugar del cantante, compositor y productor canadiense.
Travis Scott es el encargado de abrir cada concierto de Rihanna en Estados Unidos.
Anti World Tour es la sexta gira de conciertos de la barbadense, comenzó el 12 de marzo de este año y hasta ahora tiene sesenta y siete fechas confirmadas.