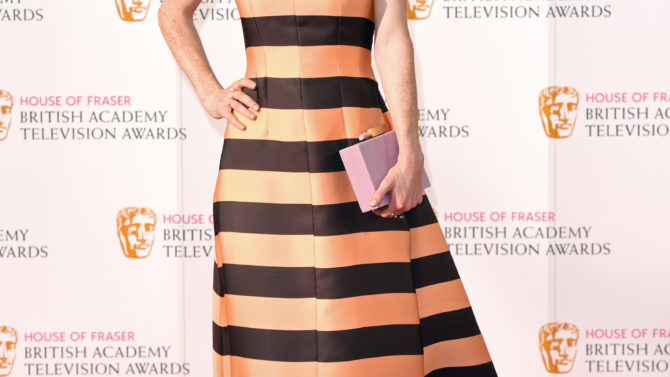 Rose Leslie acaba de unirse al elenco del nuevo spin-off de la exitosa serie The Good Wife, el cual llegará a través de la señal de CBS All Access con el título de The Greater Good.
Leslie, mejor conocida por interpretar a la salvaje Ygritte en la mega popular serie de HBO Game of Thrones, le dará vida a Maia, una joven y recién graduada abogada que es también la ahijada de Diane, personaje interpretado en la serie por Christine Baranski.
Este nuevo programa se ubicará un año más tarde de los acontecimientos vividos durante el final de temporada de The Good Wife. El show seguirá a Maia, quien sufre de los efectos de un amplio escándalo financiero que amenazará con destruir su reputación.
Además de la también actriz de Downton Abbey, este spin-off contará con las actuaciones protagónicas de Baranski, Cush Jumbo y Sarah Steele.
"Estamos encantados de tener a Rose a bordo. Necesitábamos a una joven actriz que pudiese trabajar a la par de Christine Baranski y Cush Jumbo, y Rose es perfecta para esto", aseguraron Robert y Michelle King, productores ejecutivos del seriado.
Se estima que The Greater Good sea estrenada en febrero de 2017 a través de CBS All Access.