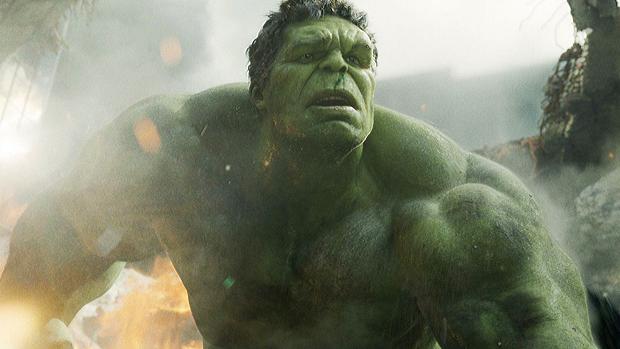 Mark Ruffalo, who is currently promoting his new film Now You See Me 2, shared a few details about his role in the highly-anticipated Thor: Ragnarok.
"It's an intergalactic buddy road movie with Banner and Thor," Ruffalo told Entertainment Tonight over the weekend. "I think it will be smashing. You'll see a lot more Hulk. The Hulk gets Hulk-ier. Hulk-ier and bigger."
Marvel recently confirmed that Ruffalo and Chris Hemsworth will be joined by returning cast members Tom Hiddleston, Idris Elba and Sir Anthony Hopkins, who many speculated would not return as Odin after The Dark World.
Ruffalo also spoke about Cate Blanchett's villainous role in the film.
"She plays the worst of the worst. So evil," Ruffalo teased. "She is going to kill us. It's such a great part she gets to play."
Jeff Goldblum, Tessa Thompson and Karl Urban also join the cast.
"The continuation of the epic Thor franchise will be powerful and unique, and with the additions of Cate, Jeff, Tessa, Karl, and Mark to the cast we have the makings of his most dangerous and heroic adventure yet," said producer Kevin Feige said in a statement. "The sheer, raw talent each of these actors brings to the screen can't be quantified. Having any one of them join the Marvel Cinematic Universe would be an honor, and having all of them is incredible."
Thor: Ragnarok opens in theaters November 3, 2017.