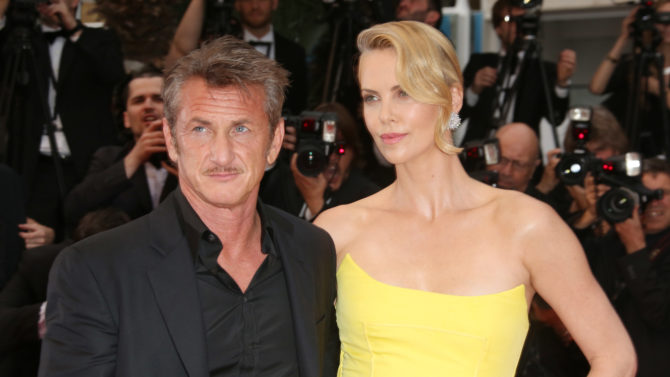 Charlize Theron and Javier Bardem star in Sean Penn's The Last Face. The drama has been selected to premiere at this year's Cannes Film Festival, and today the first look has arrived.
Described as a love story, The Last Face stars Theron as a doctor focusing on humanitarian relief work while in Africa where she meets another doctor engaged in the same line of work amid a dangerous time of political unrest.
Penn will direct from a script by Erin Dingam, an actress most notably known for the drama The Yellow Handkerchief. Bill Pohlad's River Road Entertainment (12 Years a Slave) financed the film.
The festival's lineup was  announced last week by organizers and features 49 films from 28 countries, including Iran, Brazil, Egypt, Israel and South Korea. According to AP, twenty of the entries will be competing for the Palme d'Or, the top prize at the French Riviera festival.
The Cannes Film Festival is set to run May 11-22, 2016.