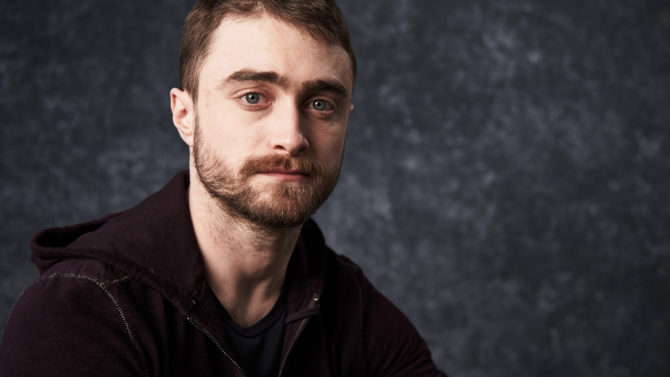 Daniel Radcliffe has been very outspoken about his views on feminism over the years and now he's addressing the gender wage gap.
"There is no earthly justification for that pay not being equal. It is nuts to me," the actor told the Daily Telegraph Australia in a recent interview. "I'm incredibly glad it has come up because I had just f**king naively thought this was not an issue any more because how can this still be happening?"
Jennifer Lawrence, Patricia Arquette, Meryl Streep, Reese Witherspoon, Sandra Bullock among others have all shed light on the issue via open letters and public speeches. According to Forbes, the 10 highest-paid movie actors in 2015 made $431 million. On the other hand, the 10 highest-paid movie actresses earned $218 million.
"What I found shocking about the whole American Hustle thing," he added, referring to Amy Adams and Lawrence being paid much less than their male costars Bradley Cooper and Christian Bale. "That, to me, is shocking…stuff like that is crazy and the thing I can't help but think is 'Who? Who's doing that? What guy is sitting in a studio somewhere thinking let's f**k the girls out of some money'?"
Radcliffe concluded, "I feel like there's such a wealth of amazing actresses in the world right now and we've got to start writing better parts for them and paying them equally."