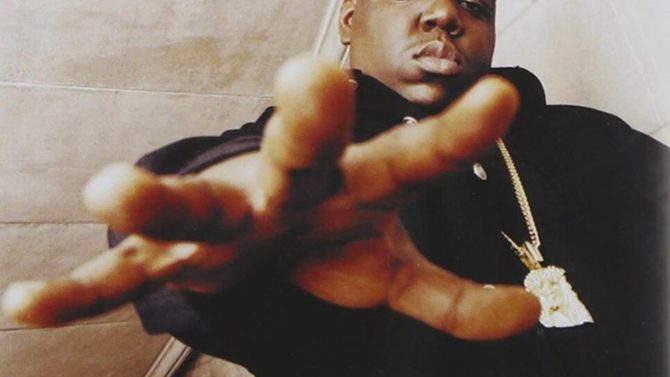 ARHT Media has officially secured the rights to Notorious B.I.G.'s hologram. The Los Angeles-based company and ByStorm Entertainment, who handles the late rapper's estate alongside his mother Voletta Wallace and singer Faith Evans, will oversee all aspects of the "Humagram" of Christopher Wallace.
"After seeing all the technologies out there, I realized right away that ARHT Media would be the best partner to bring back Notorious B.I.G.," Faith Evans said in a statement. "I look forward to continue working with them and presenting the world with his Humagram in both video and stage format, through the release of my album The King & I."
The hologram is expected to perform in various capacities including on-stage delivery and music videos.
"This project has been a long-time coming, and it is very special to me. Words can't even capture how elated I am for the world to finally see my son again on stage and beyond," Voletta Wallace said of the project. "[His] impact and legacy will not only live through his past work, but also the new experiences which have been made possible through ARHT Media."
Evans, who was married to the entertainer from 1994 until his 1997 death, previously told the Dame Dash Radio Show she was working on a hologram project.
"We actually are in development with a hologram, but I don't necessarily know to what extent I'm gonna perform with it. But I want to debut it in the first video for the album [The King and I], and maybe use it a little bit performing live. But that depends on a lot of things," Evans said during the interview.
The King and I is a full-length LP featuring duets between Evans and Notorious B.I.G. and will debut this fall.