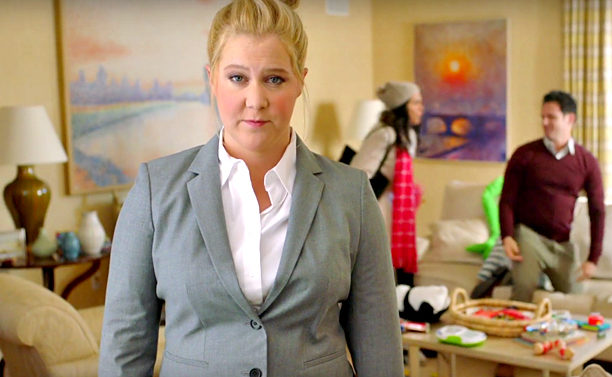 Comedy Central released a new trailer for Inside Amy Schumer Season 4. The new clip, titled "When Amy Happens to You," offers a variety of setups with most taking place in the bedroom.
The new season will continue to explore topics revolving around sex and relationships and combines scripted sketches, stand-up comedy and woman-on-the-street interviews. The show is executive produced by Schumer, Dan Powell and Jessi Klein.
Schumer is currently working on an untitled mother-daughter comedy project starring Goldie Hawn. She's also co-writing a feature film with actress Jennifer Lawrence.
The actress most recently shot a role opposite Miles Teller in the PTSD drama Thank You For Your Service. The film was directed by Jason Hall and also stars Haley Bennett. No release date has been announced.
Inside Amy Schumer premieres April 21 on Comedy Central.