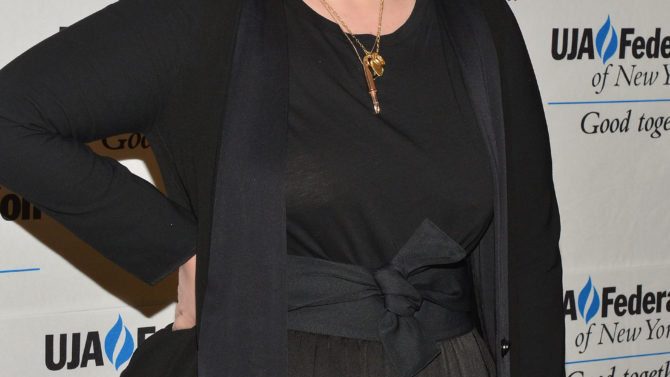 La cantante británica Adele no está acostumbrada a hablar de sus relaciones personales, sin embargo ahora quiso referirse sobre su noviazgo con Simon Konecki, ya que el periódico inglés The Sun había afirmado que la pareja ya no seguía junta.
"Sólo quería desearles a todos unas felices fiestas y ¡todo lo mejor para el 2015! PD: Simon y yo estamos todavía muy juntos, no crean todo lo que leen," dijo la cantante en Twitter.
El artículo de The Sun, decía que el novio de la cantante de "Rolling in the Deep" ya no vivía con ella en la localidad de Brighton.
"Adele pasa tiempo con su madre Penny y amigos en Londres, mientras que Simon está a dos horas y 60 millas de distancia. Una de las últimas veces que fueron vistos en público terminó en la partida de Simon de la casa después de una discusión," dijo una fuente al tabloide.
La última vez que fueron vistos fue en junio cuando cenaban en un restaurante en Londres.
Ambos se comprometieron en 2012, seis meses antes de que Adele anunciara su embarazo de su primer hijo.
Así que al parecer ¡todo bien para los enamorados!