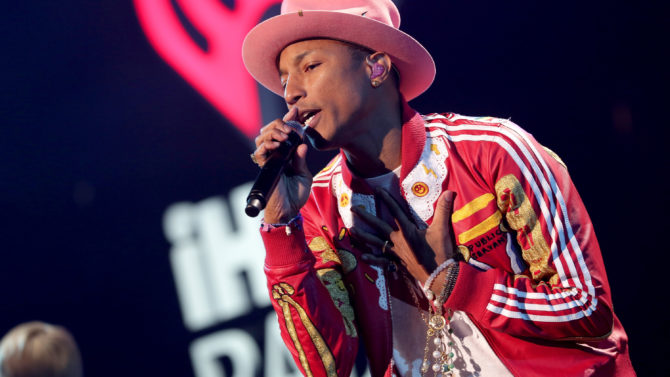 Después de que Taylor Swift retirara su música de Spotify, el CEO de la compañía, Daniel Ek, indicó que páginas web como Youtube difunden música gratis sin repercusión alguna, pues al parecer este ya no es el caso.
De acuerdo al reporte de The Hollywood Reporter, Irving Azoff, fundador de la firma de manejo de licencias musicales Global Music Rights, ha pedido a Youtube retirar de su página alrededor de 20,000 canciones de artistas a los que él representa, o atenerse a las consecuencias.
Azoff, quien cuenta a Pharrell Williams, The Eagles, y John Lennon entre los artistas a los que representa, ha indicado que Youtube no cuenta con las licencias necesarias para distribuir dichas canciones, por lo que estaría dispuesto a iniciar una demanda contra la compañía por un billón de dólares.
Esta posible demanda llega luego de que Youtube diera a conocer su servicio "Music Key",  por medio del cual planea competir con Pandora y Spotify, ofreciendo música ilimitada y libre de comerciales a sus suscriptores.
Azoff ha indicado que ha iniciado acciones legales en contra de Google, el gigante detrás de Youtube, no sólo por estar infringiendo los derechos de autor, al parecer también es una cuestión de actitud.
"Ellos son los que han sido menos colaboradores y la compañía siente que son los peores ofensores", indicó el abogado a The Hollywood Reporter. "También es su actitud".
Tendremos que esperar para ver en qué termina esta lucha.