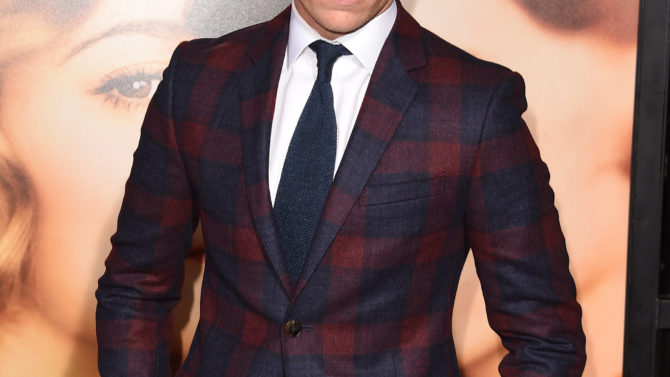 Eddie Redmayne conversó con la revista Details sobre Einar Wegener, un hombre transgénero que se transforma en Lili Elbe en la cinta The Danish Girl, rol que el actor de The Theory of Everything interpreta en el filme. Según comentó el artista, hacer este papel no fue nada fácil pues tuvo que investigar bastante sobre el tema:
"Caí en los clichés de la ignorancia", le confesó el actor a la publicación. "No me había dado cuenta que el género y la sexualidad no estaban relacionados. Estaba confundido con los términos de transgénero y travestismo. Lo maravilloso es que en el segundo en que entiendes ves lo importante que es educarnos a nosotros mismos".
Esta no es la primera vez que Redmayne hace un papel femenino, sin embargo, dice que esta vez fue distinto pues se mantuvo en personaje incluso en los ensayos, donde se vistió y actuó como todo una fémina: "Solo caminar a un set lleno de hombres y mirar la diferencia de como te tratan, como te observan… las miradas eran abrumadoras", afirmó el ganador del Oscar, "Muchas mujeres con las que trabajé me dijeron: 'Sí, bienvenido a nuestro mundo'".
The Danish Girl se estrena el 27 de noviembre.