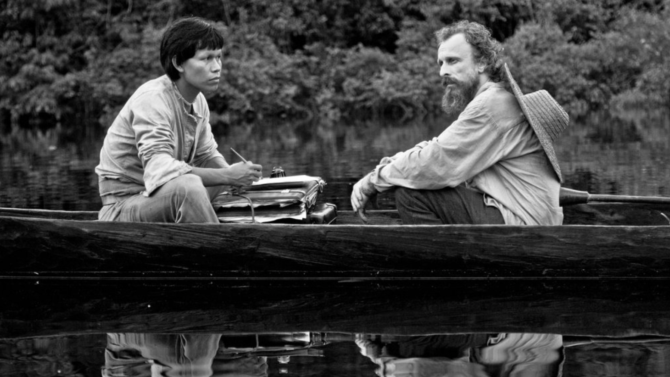 Son nueve las películas preseleccionadas para competir al Oscar en la categoría de Mejor Película Extranjera. En esta lista destaca como la única representante latina la cinta colombiana El Abrazo de la Serpiente, del director Ciro Guerra, la cual trata sobre un viajero en el Amazonas.
Esta lista antecede a los nominados finales que serán revelados,  junto a las otras categorías, el 14 de enero a las 5:30 a.m. PST.
Cabe destacar que los filmes prenominados por la Academia realizados por Bélgica, Finlandia, Francia y Hungría también están nominados a los Golden Globes.
Esta es la lista de las nueve películas extranjeras preseleccionadas:
The Brand New Testament, Béligica, dirigida por Jaco Van Dormael
Embrace of the Serpent, Colombia, dirigida por Ciro Guerra
A War, Dinamarca, Dirigida por Tobias Lindholm
The Fencer, Finlandia, Dirigida por Klaus Härö
Mustang, Francia, Dirigida por Deniz Gamze Ergüven
Labyrinth of Lies, Alemania, Dirigida por Giulio Ricciarelli
Son of Saul, Hungría, Dirigida por László Nemes

Viva, Ireland, Dirigida por Paddy Breathnach
Theeb, Jordania, Dirigida por Abu Nowar
La ceremonia número 88 de los Oscars se transmitirá por ABC el 28 de febrero desde el Dolby Theatre de Hollywood.