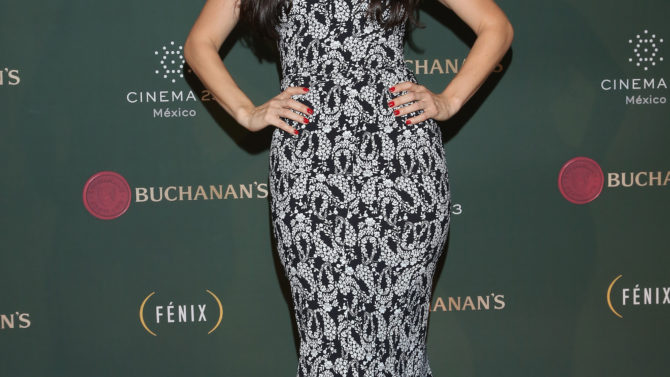 Paradigm anunció que se encargaría de representar a la actriz Ana de la Reguera, quien recientemente apareció en la exitosa serie Narcos de Netflix. La noticia fue anunciada este viernes en el marco del Festival de Cine de Los Cabos.
De la Reguera fue representada anteriormente por ICM y también trabaja con la casa ROAR. El festival se ha convertido en una parada clave para agentes, productores y financiadores interesados ​​en talento y proyectos latinos.
En Narcos, la actriz interpreta a una joven llamada Elisa, líder de un grupo revolucionario comunista en Colombia. De la Reguera también formó parte del elenco de Eastbound & Down, haciendo el rol de Vida, una cantante que se enamora del personaje de Danny McBride en México. También ha aparecido en The Blacklist, Anger Management y Capadocia de HBO Latinoamérica.
Los créditos cinematográficos de la actriz mexicana también incluyen Cowboys and Aliens, Cop Out, Nacho Libre y Ladies Night. De la Reguera también ha aparecido en portadas de revistas internacionales y ha sido la imagen de importantes marcas como CoverGirl, Esika, Pantene, Special K, Macy's, Coca-Cola , Pepsi y Kahlua.