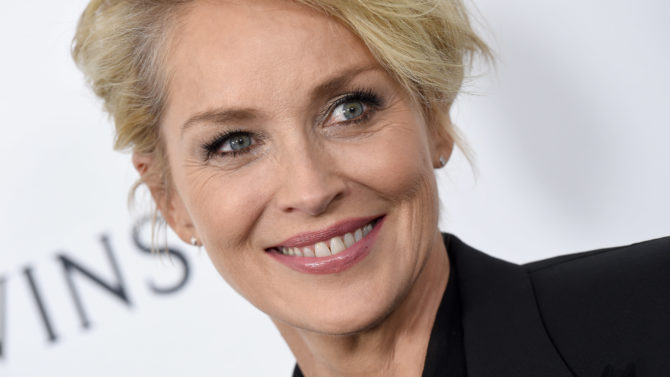 Sharon Stone formará parte del elenco de la comedia The Disaster Artist junto a los hermanos James y Dave Franco. La actriz interpretará a una agente de Hollywood.
El filme ofrecerá una mirada divertida y profunda de cómo a Tommy Wiseau se le ocurrió la idea de crear la película titulada The Room, considerada por muchos como uno de los peores largometrajes en la historia del cine. James interpretará a Wiseau, mientras que Dave encarnará a Greg Sestero, quien coprotagonizó la película en la vida real.
Hace unas semanas se confirmó que el actor Josh Hutcherson también se unirá al elenco. El protagonista de la franquicia de The Hunger Games interpretará a Philip Haldiman, el actor que interpretó al personaje de Denny en The Room. Hutcherson trabajó con James anteriormente en: In Dubious Battle y The Long Home.
New Line se encuentra en negociaciones para adquirir los derechos de esta película que será dirigida por James Franco, con un guión escrito por Scott Neustadter y Michael H. Weber.
Good Universe produce el proyecto junto a Franco con ayuda de la compañía productora Point Grey Pictures de Seth Rogen y Evan Goldberg.