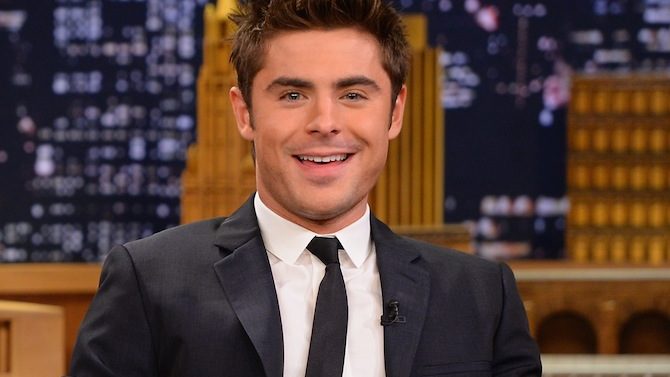 Zac Efron se encuentra en pláticas para protagonizar una película basada en la popular serie de TV Baywatch al lado de Dwayne "The Rock" Johnson, quien ya confirmó su participación en el proyecto.
Johnson no solo se desempeñará como actor en la cinta sino que también fungirá como productor junto a Dany Garcia con quien fundo la compañía Seven Bucks Productions. El largometraje estará comandado por Seth Gordon, director de Horrible Bosses (2011) y Identity Thief (2013). No hay detalles oficiales acerca de la trama aunque se rumora que estará inclinada hacia el género de la comedia.
Al parecer el proyecto entraría en su fase de producción a principios de 2016. El guión está a cargo de Damian Shannon y Mark Swift, quienes elaboraron el libreto del remake de Friday the 13th en 2009.
Efron acaba de terminar la grabación de una comedia llamada Mike and Dave Need Wedding Dates. Aquí comparte crédito con Adam Devine y Anna Kendrick. El actor de Neighbors podrá ser visto en el drama We Are Your Friends, donde interpreta a un joven DJ con ansias de fama. El filme se estrena el 28 de agosto.