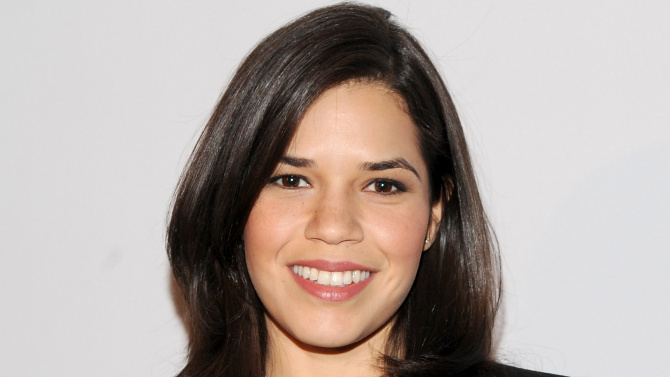 América Ferrera conformó su propia compañía de producción bajo el nombre de Take Fountain Productions y llegó a un acuerdo con ABC Studios para desarrollar nuevos proyectos de cable y de difusión.
La actriz contrató a Gabrielle Neimand, ex vicepresidente de Narrative Films y productora de The Last Exorcism, para ejecutar el desarrollo y la producción de su compañía.
Take Fountain ya vendió sus primeros dos proyectos; una comedia titulada Plus One para ABC y un drama, Social Creatures, para ABC Family. Plus One es una comedia familiar que seguirá la historia de tres hermanos jóvenes que descubren que tienen un cuarto integrante familiar. Valentina Garza (Bordertown, The Simpsons) escribirá el guión y también será productora ejecutiva junto a Ferrera y Neimand.

Social Creatures será un drama que sigue las vidas de seis amigos que viven en la ciudad de Nueva York mientras tratan de crear relaciones significativas en esta era digital. Ryan Piers Williams, creador del drama, escribirá el guión y será el director y productor ejecutivo del show.

Ferrera regresará a la televisión en la nueva comedia de NBC Superstore.