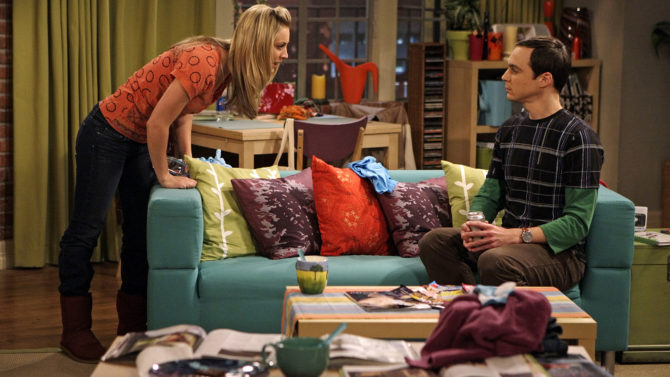 CBS y los productores de The Big Bang Theory fueron demandados por usar "Soft Kitty", canción que ha sido parte del show en varias oportunidades, especialmente en momentos cuando el personaje de Sheldon Cooper (Jim Parsons) está enfermo.
La demanda fue introducida por las hijas y los herederos de Edith Newlin, profesora de New Hampshire quien fue responsable de la letra de esta canción de cuna escrita en 1937 y que ganó popularidad recientemente a través de la serie de Chuck Lorre.
Según los demandantes el show está infringiendo las leyes de derecho de autor. El documento señala que las letras que dicen: "Soft kitty, warm kitty", lo que en español se traduce a "Gatito suave, gatito cálido", fueron creadas a partir de un poema de Newlin y el escrito agrega que el uso desautorizado de este tema ha contribuido al éxito del show.
"Las letras de "Soft Kitty" es una de las cosas más conocidas y populares de The Big Bang Theory" (…) "Se volvió una firma característica y emblemática de la serie", señala la demanda donde las litigantes mencionan además que el tema ha sido usado sin permiso por la serie de televisión desde marzo de 2008.
Acá te dejamos una escena del show que incluye la popular canción.