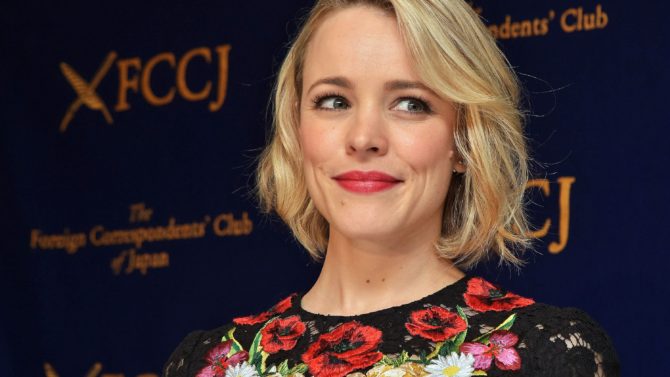 La actriz Rachel McAdams se encuentra negociando su contrato para protagonizar la película Disobedience, una adaptación de la novela de Naomi Alderman, que cuenta con participación de Rachel Weisz.
Weisz estará produciendo junto a Ed Guiney de Element Pictures, Frida Torresblanco de Braven Films y Film 4. El director será Sebastian Lelio, quien además escribió el guion con Rebecca Lenkiewicz.
La cinta narra la historia de una joven (Weisz) que vuelve a su casa después de que su padre, de quien estaba distanciada, fallece. La mujer causa un alboroto en su comunidad (judía ortodoxa) después de que revive un amor reprimido que tenía por su amiga (McAdams), quien está casada con su primo.
Weisz fue ganadora de un premio Oscar en 2005 por su interpretación en The Constant Gardener y recientemente participó en la cinta The Lobster, junto a Colin Farrell en 2015.
McAdmas participa en la cinta Doctor Strange, con Benedict Cumberbatch y Tilda Swinton que estrena en teatros el 4 de noviembre.
Disobedience empezará a filmarse el primer trimestre de 2017.