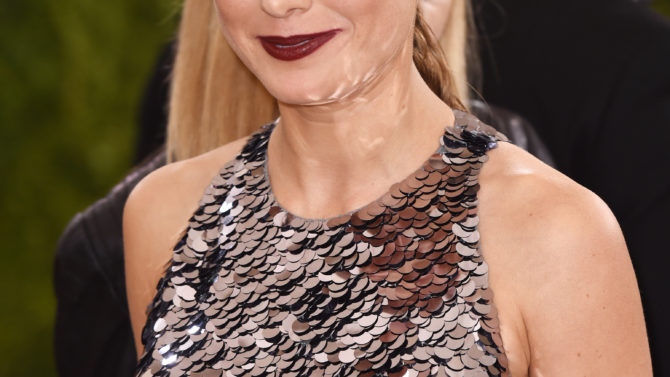 La ganadora del Oscar Brie Larson hará su debut detrás de la cámara al dirigir la comedia independiente Unicorn Store. La información fue publicada este 8 de agosto por The Hollywood Reporter.
De acuerdo a este medio especializado, Larson dirigirá, protagonizará y producirá la película, la cual estará basada en un guión escrito por Samantha McIntyre.
La trama de Unicorn Store sigue la vida de Kit, una joven mujer que se ve forzada a regresar a vivir en la casa de sus padres y que recibe una misteriosa invitación a un almacén, donde se pondrá a prueba el verdadero significado de envejecer y madurar.
Esta nueva comedia también contará con la producción ejecutiva de Jean-Luc De Fanti y Anne Woodward.
La actriz de Room tendrá una agenda bastante ocupada, ya que recientemente fue anunciada como la próxima protagonista de Captain Marvel, cinta que llegará a las salas de cines de la mano de Marvel y Disney. Larson también actuará en la esperada producción Kong: Skull Island, de Legendary, así como en las películas The Glass Castle y Free Fire.