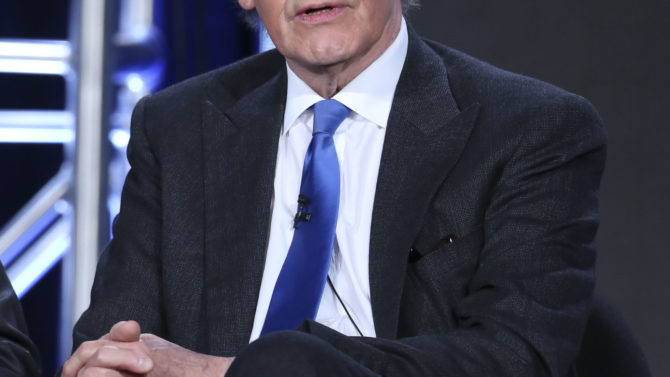 Charlie Rose reveló este martes durante un evento organizado por la Television Critics Association que entrevistará a Sean Penn para que hable más a fondo sobre su encuentro con Joaquín "El Chapo" Guzmán.
"Fui a ver a Penn en cuanto llegué a Los Ángeles y tengo planes de entrevistarlo sobre su experiencia cuanto antes. Tengo mil preguntas para él y para toda la gente que estuvo involucrada en esto", señaló el presentador de CBS News.
Aunque el periodista fue cuestionado por la prensa sobre lo que ya habló con Sean, este se negó a revelar información más detalles sobre el asunto. "No puedo decir nada, solo agregaré que me emociona mucho esta entrevista". La fecha en la que se televisará este encuentro todavía no ha sido anunciada.
El 9 de enero, Penn publicó en Rolling Stone una reveladora entrevista que sostuvo con el líder del cártel de Sinaloa, quien fue recapturado por las autoridades mexicanas un día antes de la publicación del controversial artículo. El escrito incluye un video de Guzmán hablando sobre su crecimiento y sus inicios en el negocio de las drogas.
Recientemente, el actor de The Gunman habló por primera vez con The Associated Press sobre su intercambio de palabras con Guzmán diciendo que "no tenía nada que esconder".