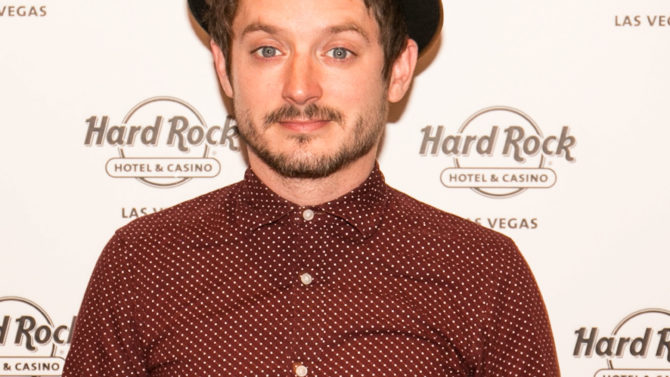 El actor Elijah Wood ha hecho unas escandalosas declaraciones en las que asegura que en la meca del cine, Hollywood, existe un problema de pedofilia.  
Sin freno ni censura, el actor de la saga de películas The Lord of the Rings, denunció la existencia de abuso sexual "organizado" a niños en Hollywood. en una entrevista con The Sunday Times. 
VER TAMBIÉN Padma Lakshmi revela haber sido víctima de abuso sexual
Wood comparó los casos de Hollywood con el escándalo suscitado con el conductor de la BBC, Jimmy Savile, quien fue denunciado por 450 personas por abusos sexuales cometidos entre 1995 y 2009. El caso de Savile, quien fue calificado de "depredador sexual", se dio a conocer un año después de su muerte por lo que no pudo ser juzgado.
"Claramente algo importante estaba pasando en Hollywood. Estaba todo organizado. Hay muchas víboras en esta industria, gente que solo tiene sus propios intereses en mente", manifestó el actor de 35 años.
Cuestionado por el diario sobre si piensa que en Hollywood aún es un problema, el actor dijo que "probablemente está ocurriendo".
"Si eres inocente, tienes poco conocimiento sobre el mundo y quieres triunfar, hay gente con intereses parasitarios que te verán como su presa", dijo el actor a la publicación al denunciar los abusos en la industria de cine estadounidense.
"Lo que me molesta de estas situaciones es que la víctima no puede hablar tan alto como la gente con poder", enfatizó el también actor de Broadway.
VER TAMBIÉN Kesha asegura que le ofrecieron su "libertad" si negaba acusaciones de abuso sexual
Wood, que comenzó su carrera a los 8 años de edad, señaló que nunca sufrió este tipo de situación ya que estuvo guiado y protegido por su madre quien, según dijo, estuvo más pendiente de criarlo como un buen ser humano que facilitar su carrera.