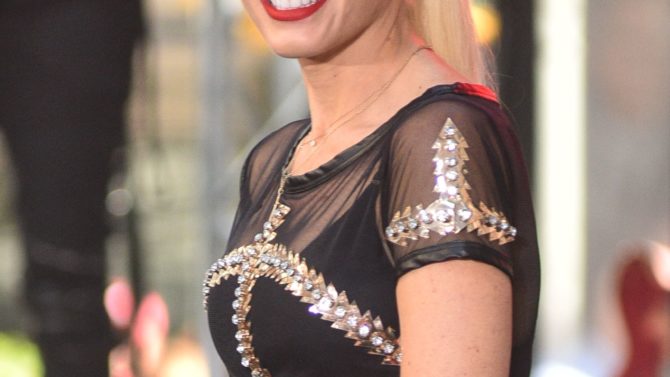 La cantante Gwen Stefani volverá a sentarse en el famoso sillón rojo de The Voice para ser coach en la temporada número 12 que comenzará en febrero del 2017.
De esta manera la intérprete de "Misery" reemplazará a Miley Cyrus, pero esta volverá como coach en la temporada 13 que se estrenará en el otoño del próximo año.
VER TAMBIÉN Gwen Stefani en 'Cosmopolitan': 4 cosas que nos enteramos sobre su romance con Blake Shelton
Stefani guiará a los participantes junto a Alicia Keys, Adam Levine y su novio Blake Shelton para la temporada número 12 que será conducida por Carson Daly.
"No podemos esperar a vivir la química y energía que traerán Gwen, Alicia, Blake y Adam a la temporada 12", dijo en un comunicado Paul Telegdy, presidente de Alternative and Reality Group at NBC Entertainment.
"Con el regreso de Miley a la temporada número 13, estamos realmente emocionados con el inigualable know-how musical y talento que se unirán en nuestras próximas temporadas", agregó.
VER TAMBIÉN Miley Cyrus dice que llora todo el tiempo en 'The Voice'
Stefani debutó en The Voice en 2014 junto a Pharrell Williams, y juntos se unieron a Levine y Shelton para la séptima temporada del programa de talentos para el canto.
The Voice se transmite por NBC los lunes y martes a las 8 p.m.