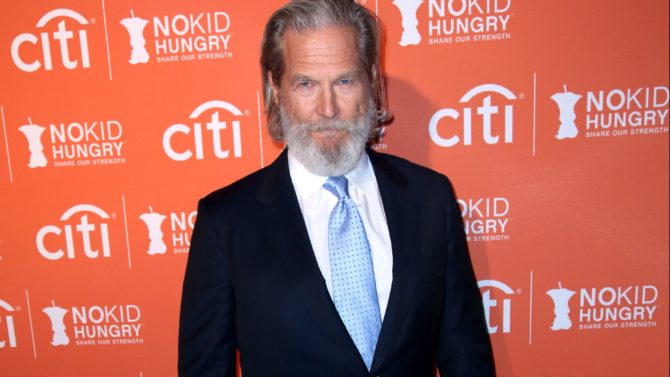 El legendario actor Jeff Bridges se une al elenco de Kingsman: The Golden Circle, cinta que estará dirigida por Matthew Vaughn, quien también se encargó de la dirección de la primera parte de esta emocionante historia de espionaje.

El protagonista de The Big Lebowski confirmó la noticia este sábado a través de su cuenta oficial de Twitter. "El único círculo dorado que quiero que me moleste, es el que deja mi vaso sobre la mesa", lee la imagen publicada por Bridges, en la que aparece un vaso de whiskey.
Kingsman: The Secret Service, la primera y exitosa entrega de esta historia, se estrenó en 2014 con Taron Egerton y Colin Firth en roles protagónicos. En esta segunda parte, se han sumado grandes estrellas como Julianne Moore, Channing Tatum, Halle Berry, Pedro Pascal y Elton John. Hasta los momentos, se desconoce si Firth volverá a trabajar en la nueva producción.
Kingsman: The Golden Circle llegará a los cines de Estados Unidos el 16 de junio de 2017.