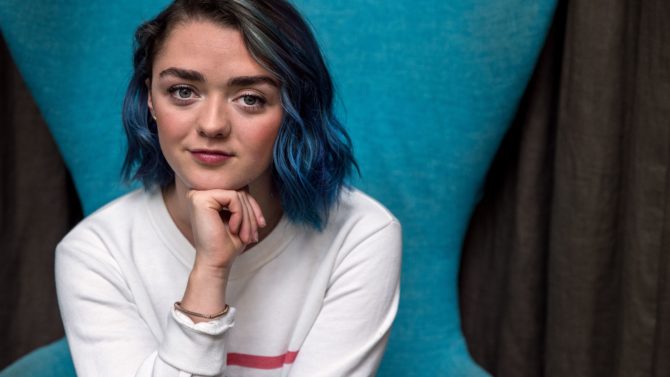 Maisie Williams, una de las protagonistas de la serie Game of Thrones, quiere que las personas dejen de comprar entradas para espectáculos que incluyen animales marinos. Opinó que esta es la mejor manera para frenar la captura y asesinato de delfines en Japón.
"Estos animales viajan en el océano. Eso es lo que ellos exploran diariamente. Así que no existe un tanque lo suficientemente grande para ellos. Nunca existirá un tanque lo suficientemente profundo", expresó la actriz durante una entrevista en la pequeña localidad japonesa de Taiji. Este lugar dio de qué hablar tras la publicación de la película ganadora de un premio Oscar, The Cove, la cual documenta la caza de delfines.
Williams explicó también que busca usar sus redes sociales para lograr educar al público sobre lo que está sucediendo en Taiji. Sin embargo, rápidamente dijo: "Esto no se trata de un ataque a Japón, Taiji o su gente… Esto no es un ataque a nadie en específico".
De esta manere, la actriz embajadora global de la campaña Dolphin Project, es la más reciente celebridad es unirse a una campaña para salvar a los delfines. Brian May (de Queen), Sting y Daryl Hannah ha alzado su voz para proteger a estos animales.