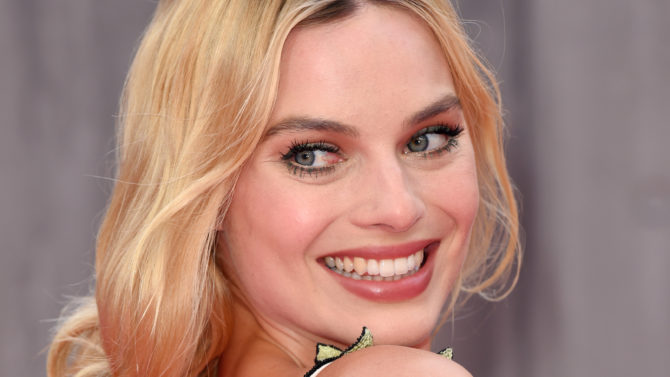 Margot Robbie se encuentra en negociaciones finales para formar parte del elenco de la nueva adaptación de la clásica historia infantil Peter Rabbit, según informa Variety.
La estrella de Suicide Squad se uniría a James Corden, Domhnall Gleeson y Rose Byrne, quienes se han anotado para darle vida a los personajes principales de la historia. Elizabeth Debicki y Daisy Ridley, actriz de Star Wars: The Force Awakens, también actuarán  en la cinta.
Will Gluck será el director de esta cinta, que combinará la acción real con la animación digital. El proyecto, producido por Zareh Nalbandian, será realizado por Animal Logic, estudio detrás del éxito de The Lego Movie.
Robbie ha tenido una agenda bastante ocupada. Además de darle vida a Harley Quinn en la cinta de villanos de D.C Comics, la actriz australiana también apareció en los filmes The Legend of Tarzan y Whiskey Tango Foxtrot. Próximamente podrá ser vista en Goodbye Christopher Robin y en la película animada Larrikins.
Se estima que la adaptación cinematográfica de Peter Rabbit sea estrenada en abril de 2018.