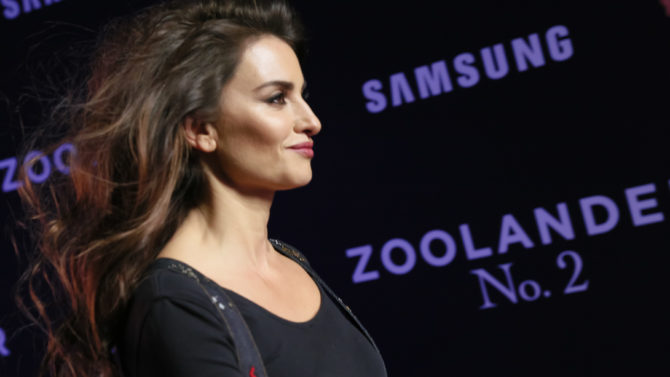 Penélope Cruz no pudo decidir cuál beso fue mejor, si el de Scarlett Johansson o el de Charlize Theron. La actriz hizo este comentario durante una entrevista en el programa Watch What Happens de la cadena Bravo.
"Debo decir que las dos, ¿cómo puedo escoger entre ellas?", dijo la española cuando el presentador del show, Andy Cohen, le preguntó si Johansson besaba mejor que Theron. La protagonista de Vanilla Sky agregó que "no estuvo mal" darse un beso con la actriz de Under the Skin durante la filmación de la película Vicky Cristina Barcelona (2008). El beso entre Cruz y Theron ocurrió durante el rodaje de Head in the Clouds, filme que se estrenó en 2004.
La ganadora del Oscar a Mejor actriz de reparto se encuentra actualmente en medio de una gira promocional, junto a Ben Stiller y Owen Wilson, de su más reciente película: Zoolander 2.
El filme, que sirve como secuela de la cinta de 2001, se estrenó el 16 de febrero y ha recibido críticas mixtas. En el largometraje Cruz le da vida al personaje de una espía oriunda de Albacete, España.