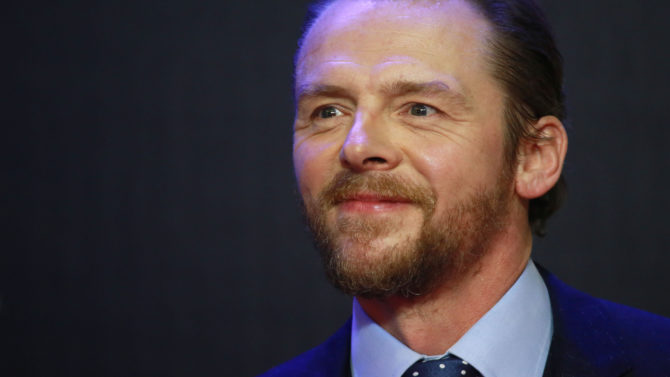 Simon Pegg y Mike Myers se unen oficialmente al elenco de Terminal, un nuevo thriller que estará protagonizado por Margot Robbie.
Según informa Deadline, los actores Max Irons (The Riot Club) y Dexter Fletcher (Lock, Stock And Two Smoking Barrels, Kick-Ass) también formarán parte de este nuevo proyecto, que contará con la dirección de Vaughn Stein.
Terminal cuenta la historia de dos sicarios (Fletcher y Irons) quienes, impulsados por una alta recompensa, deciden involucrarse en una complicada misión propuesta por un misterioso empresario. Durante este encargo, el par se encuentra con una sospechosa mujer llamada Annie (interpretada por Robbie) quien resulta estar más involucrada de lo que ellos se imaginaban en esta peligrosa misión.
David Barron (Harry Potter And The Deathly Hallows: Part 2) y Molly Hassell (Braven) estarán encargados de la producción de esta nueva cinta. Hasta los momentos, se desconocen los detalles sobre los papeles que interpretarán Pegg y Myers.
Próximamente podremos ver a Robbie como Harley Quinn en Suicide Squad, película que llegará a los cines el 5 de agosto. También podremos ver a Pegg en la esperada Star Trek Beyond, cinta que será estrenada el próximo 22 de julio.