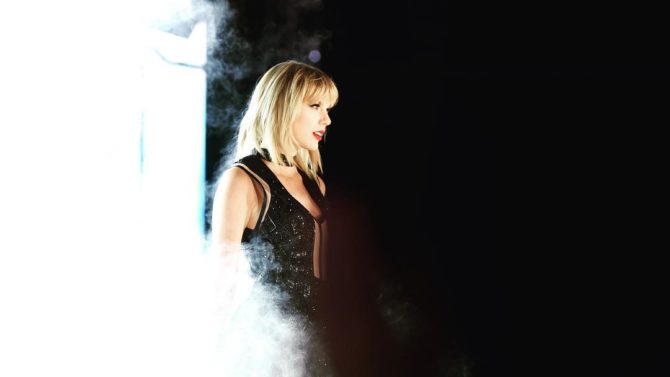 Una década atrás, una joven Taylor Swift estaría lanzando al mercado su primera producción discográfica a sus tan sólo 16 años de edad.
A través de su cuenta oficial de Instagram, la cantante de "Bad Blood" recordó esta importante fecha con un emotivo mensaje de agradecimiento.
"Hace 10 años un día como hoy, mi primer álbum salió a la venta", escribió Swift en la red social. "No podría estar más agradecida hoy, al recordar cuánta diversión hemos tenido y cuánto me han entusiasmado para crecer y cambiar. Ha sido una aventura, chicos. Gracias por todo esto", agregó la intérprete junto una fotografía de cuando era una adolescente sosteniendo una guitarra acústica.
Este disco, titulado Taylor Swift contó con los exitosos temas "Tim McGraw", "Teardrops on My Guitar", "Our Song" y "Picture to Burn", sencillos que le valieron nominaciones a los Academy of Country Music Awards 2007 como Nueva vocalista del año, y Cantante favorita de country en los American Music Awards 2007.