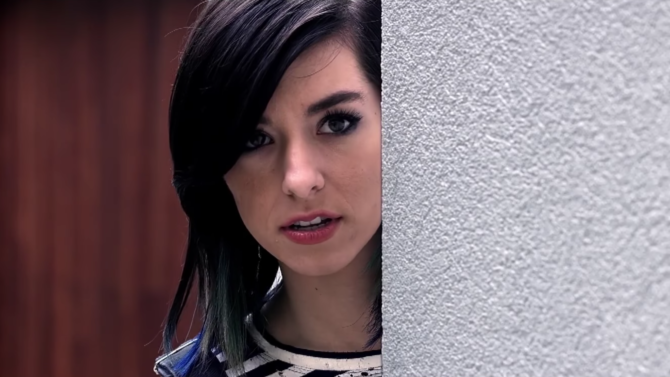 A solo dos meses de que Christina Grimmie perdiera la vida tras ser baleada por un fanático después de un concierto en Florida, este jueves la familia de la cantante lanzó la segunda entrega de The Ballad of Jessica Blue, una serie videos póstumos.
"Anybody's You" es el nombre del tema que estaba supuesto a formar parte de Side A, un proyecto musical que quedó incompleto.
El video fue filmado antes de que la participante de The Voice muriera el 10 de junio de este año y es parte de una serie de cuatro videos llamada The Ballad of Jessica Blue. El primero se estrenó el 18 de agosto, fue titulado "Snow White" y cuenta la historia de Jessica, una hermosa chica en busca de su príncipe azul.
El próximo video, "Deception", se estrenará el 25 de agosto, y "Without Him" estará disponible a partir del 1ro de septiembre. Esto según informó Brian Teefey, quien fuera representante de la joven.