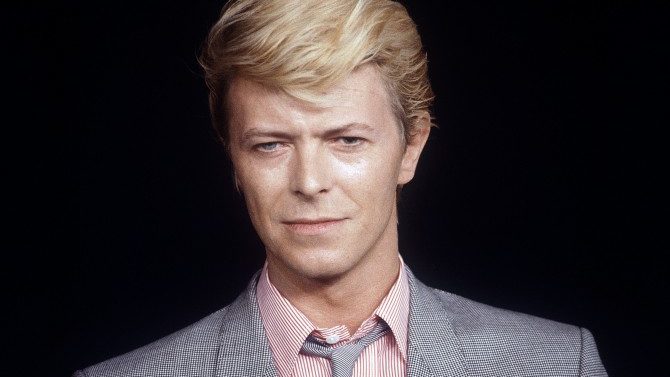 Noticias alentadoras para todos los fanáticos de David Bowie que todavía lloran el sorpresivo fallecimiento de esta estrella. De acuerdo a un artículo publicado en Newsweek, música inédita de las distintas etapas de este grandioso y polifacético artista será lanzada el próximo año.
Según explica la publicación, Tony Visconti, quien sirviera de productor de Bowie para importantes discos en la carrera de este artista tales como The Man Who Sold the World, Young Americans, Scary Monsters (And Super Creeps) y Blackstar, reveló que el cantante británico había estado planificando un nuevo álbum días antes de su muerte, y para esto había escrito y pre-grabado demos de por lo menos 5 nuevas canciones.
Todavía es incierto si estos lanzamientos constarán de material completamente inédito, o si bien se tratará de versiones alternas de temas existentes, pero se asegura que la primera compilación estará disponible para finales de 2017.
Asimismo, un disco basado en la obra de Broadway "Lazarus", para la cual Bowie compuso los temas originales, está en los planes cercanos. Este musical estuvo basado en la novela The Man Who Fell to Earth y fue protagonizada por Michael C. Hall (Dexter). Blackstar, el último disco de este icónico cantante, fue lanzado el 8 de enero de 2016, dos días antes de su muerte.