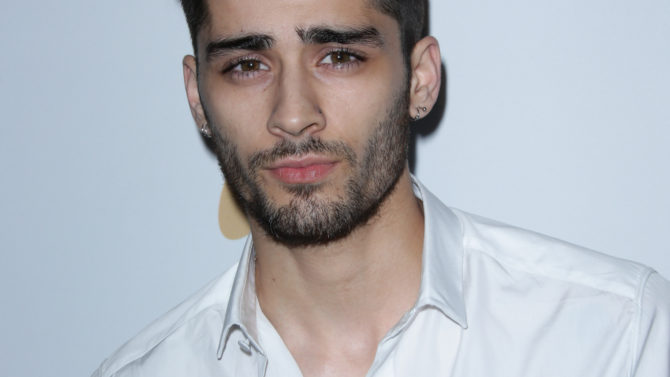 Zayn Malik, el rebelde ex integrante de One Direction, compartió el audio de "BeFoUr", uno de sus nuevos temas que estará incluido en su álbum debut como solista, llamado Mind Of Mine, que verá la luz del día el 25 de marzo.
Esta es la cuarta canción que el artista ha develado del nuevo LP. Las tres anteriores son "Like I Would", "It's You" y "Pillowtalk".
Con este nuevo tema descubrirás un nuevo lado vocal y rítmico del novio de Gigi Hadid.
Muchos han señalado que el título de la canción ("BeFoUr") podría ser una indirecta a sus antiguos compañeros de banda, un juego de palabras o una pequeña referencia al album Four, el último que Malik grabó junto a Niall Horan, Liam Payne, Harry Styles y Louis Tomlinson.
La canción tiene un estribillo que dice:  "So say what you wanna say, what you want / Shame is you won't say that to my face" que en español se traduce a "Di lo que quieras decir…Qué pena que no me lo dirás en la cara", ¿será que está dedicado a One Direction?

Acá puedes escuchar "BeFoUr":
https://www.youtube.com/watch?v=FIrXpp_Nlt4