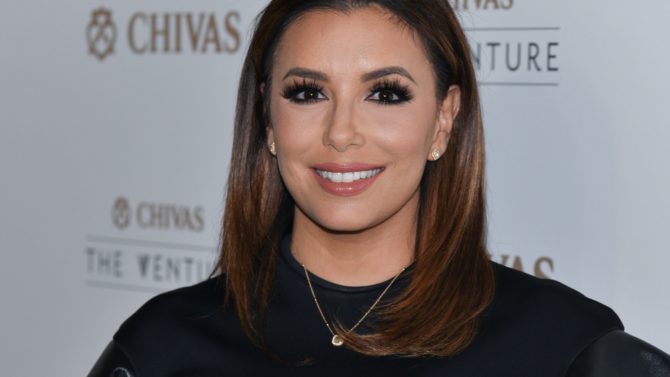 Como les contamos hace una semana en una entrevista exclusiva con Gina Rodríguez, la actriz nos dijo que deseaba que Eva Longoria dirigiera uno de los episodios, y ayer Longoria lo confirmó en redes sociales.
Pero Jaime Camil, lo había publicado un día antes. "¿Adivinen quien se hospedará en el hotel Marbella esta temporada?, escribió el mexicano en Instagram.
Según un representante del canal The CW, la ex 'ama de casa desesperada' no estará actuando en la serie.
Longoria lanzó recientemente una colección exclusiva para las tiendas The Limited, que incluye prendas para jóvenes y mujeres adultas, y se mantiene viajando entre L.A. y la Ciudad de México, de donde es originario su esposo, Pepe Bastón.