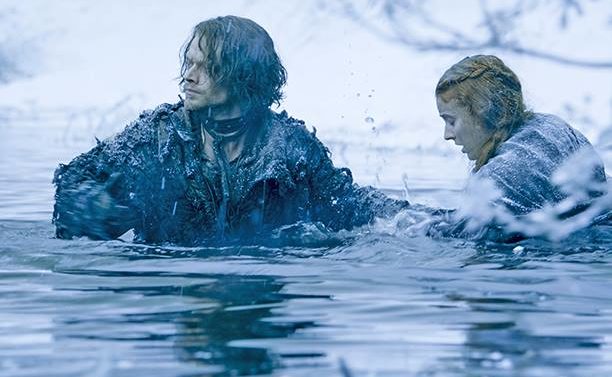 El capítulo final de la sexta temporada de Game of Thrones, titulado "The Winds of Winter", atrajo la atención de 8.9 millones de televidentes, lo que significa que el pasado domingo, la exitosa serie superó su propio récord. Esto según informó este martes HBO, la cadena matriz del show.
Esta cifra representa un incremento de casi 800 mil espectadores en comparación con el récord anterior, el cual se estableció con la final de la temporada anterior.
RELACIONADO Fotos del último episodio de la sexta temporada de 'Game of Thrones'
Pero eso no es todo, con este número de audiencia, Game of Thrones deja claro que es una de las series más vista de la televisión por cable. El único show que la supera es The Walking Dead, de la cadena AMC.
Game of Thrones se estrenó en 2011, y en ese momento reunió a 2.2 millones de espectadores. Sin embargo, para el final de la temporada ya había alcanzado 3 millones. Asimismo, el incremento en televidentes se ha visto en el resto de los episodios finales: 4 millones en 2012, 5 millones en 2013, 6 millones en 2014 y 8 millones en 2015.
VER TAMBIÉN Kit Harington protagonizó pelea en McDonalds antes de su audición para 'Game of Thrones' [VIDEO]
Ah, pero como mismo ha subido el número de audiencia, se ha multiplicado el presupuesto. Esto al punto de que esse ha convertido en una de las series más caras de la televisión.
La primera temporada tuvo un costo de 60 millones de dólares. La segunda temporada arrancó con unos US$70 millones, y ya para la sexta se trató de una producción con un budget de más de 100 millones de dólares.