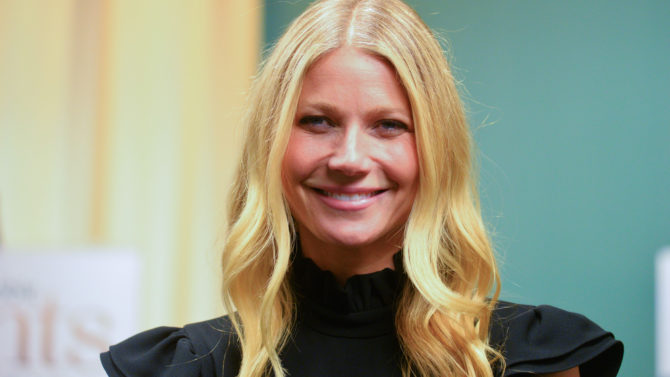 Gwynet Paltrow regresa a la televisión como parte de los mentores de Planet of the Apps, un reality show producido por Apple y Propagate.
Pero la actriz no es la única famosa que se ha unido al proyecto ya que el músico will.i.am y el empresario Gary Vaynerchuck también forman parte del programa.
"Desarrollar y lanzar un negocio a raíz de una idea original puede ser estimulante, pero intimidante" indicó Paltrow, informó la revista Variety. "Esta es una gran oportunidad para ser parte de una serie que nos permite usar nuestras experiencias para ayudar a desarrolladores de aplicaciones a tener éxito y crear un negocio que sea viable", añadió.
La serie se enfocará en el trabajo de varios desarrolladores de aplicaciones que buscan abrirse camino en el difícil campo de las empresas de tecnología, según anunció Apple el pasado marzo. Se espera que la grabación de los programas comience a finales de 2016 y principios del 2017.
Las personas interesadas en participar en el reality show tienen hasta el 26 de agosto para someter un video de un minuto en el que deben presentarse y contestar una serie de preguntas que están disponibles en la página oficial del programa www.planetoftheapps.com