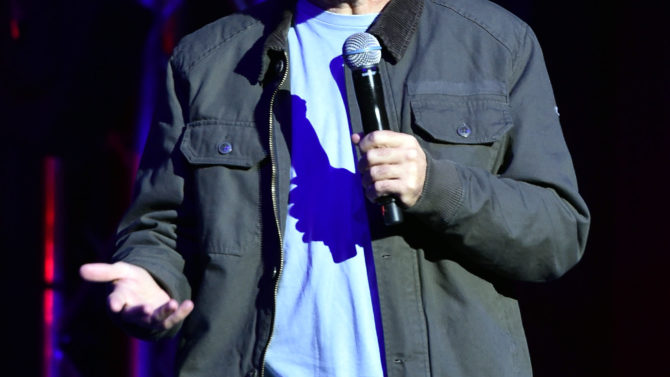 Para los que no concebían una temporada política sin Jon Stewart, den gracias a Stephen Colbert, quien será el encargado de recibir al aire al famoso comediante durante la Convención Nacional Republicana.
El programa The Late Show with Stephen Colbert, transmitido por la cadena CBS, brindará un especial en vivo durante la convención del Partido Republicano y Stewart tendrá una participación especial uno de los días de cobertura.
Estos dos comediantes trabajaron  juntos cuando Stewart presentaba The Daily Show y Colbert servía de corresponsal de este programa. Más tarde, Colbert tendría su propio programa en Comedy Central llamado The Colbert Report.
Todos recuerdan la graciosa y sentida despedida que Colbert le dio a Stewart el año pasado cuando dejó The Daily Show, programa que ahora conduce Trevor Noah.
The Late Show with Stephen Colbert, en el que Stewart sirve como productor ejecutivo, tendrá en episodio en vivo la semana del 18 al 21 de julio, a las 11:35 PM durante la Convención Nacional Republicana en Cleveland, Ohio. Asimismo, del 25 al 28 de julio, el show se irá en directo cuando se celebre la Convención Nacional Demócrata en Filadelfia, Pennsylvania.