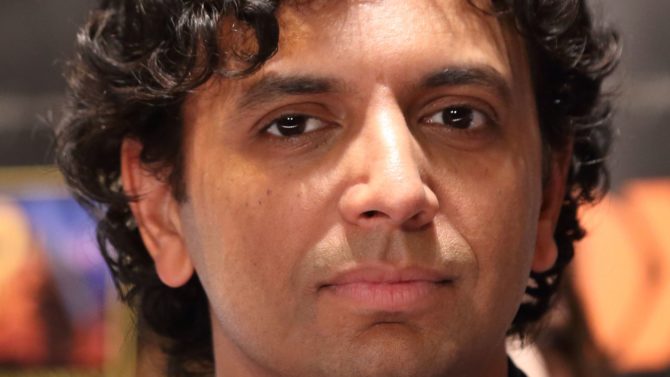 El escritor y director M. Night Shyamalan ha asegurado que el remake de la mítica serie de terror Tales From the Crypt sí contará con un 'Cryptkeeper', el gracioso y escalofriante animador de los capítulos de este programa. Así lo prometió el director en declaraciones ofrecidas durante la convención WonderCon, evento que se celebró el pasado fin de semana en Los Ángeles.
Cuando se anunció que el escritor trabajaría en un reboot de este seriado original de HBO, el cual fue transmitido desde 1989 hasta 1996, Shyamalan expresó que esta nueva versión no contaría con un guardián de la cripta, lo cual decepcionó a la fanaticada del clásico show. En el programa original, Jon Kassir prestó su voz para darle vida a este memorable personaje.

Este director, responsable de exitosas cintas como The Visit y The Sixth Sense, espera poder contar en cada episodio una historia propia, sin ningún hilo conductor."Algo similar a (la serie) Black Mirror", se limitó a decir el autor, quien también dejó entrever que las cosas "podrían cambiar", ya que él mismo ha cambiado de parecer en el pasado acerca del futuro de esta nueva versión.

El remake de Tales From the Crypt estará basado en los cuentos de E.C. Comics y se estrenará en la pantalla de TNT en otoño.