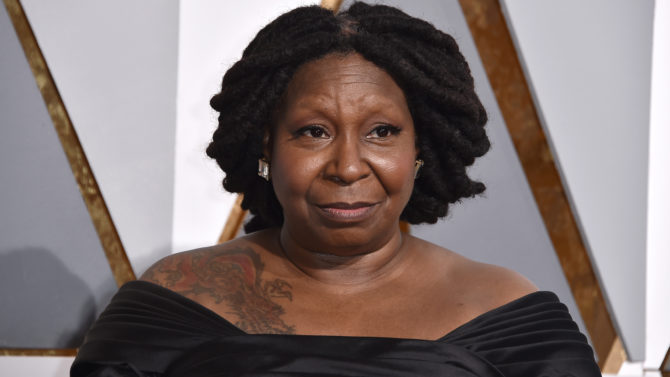 Se espera que esta sea la última temporada de Whoopi Goldberg presentando el programa matutino The View. Goldberg estuvo invitada al The Wendy Williams Show y comentó que lo más probable es que no regrese para la temporada 21.
Williams comentó si no iba a continuar en el programa, a lo que la actriz resondió. "No, probablemente no. Tengo que continuar, porque me tengo que ir y crecer. Tengo cosas que hacer, películas que dirigir, libros que terminar".
La actriz de Sister Act ha presentado el programa durante nueve años, y es una de las anfitrionas que más tiempo lleva a excepción de Joy Behar, quien ingresó a The View en 1997, pero se fue por tres años.
"Fue excelente y me encantó hacerlo, pero ha sido mucho tiempo. Están en su vigésima temporada. Hicieron esto sin mí, he estado ahí por la mitad del tiempo, pero no toda".