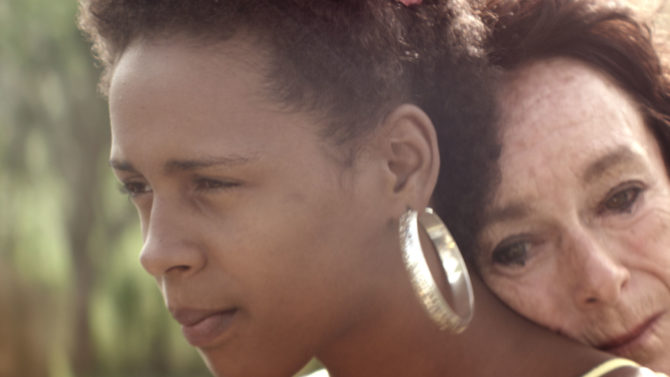 The Dominican Film Selection Committee announced that the film Sand Dollars (Dólares de Arena) will be the Caribbean nation's official entry to compete in the Best Foreign Language Film category at next year's 87th Academy Awards.
Directed by Isabel Cárdenas and Laura Amelia Guzmán, the film centers on the relationship between an older European woman visiting the Dominican Republic and a local girl who is willing to use her body in exchange for the possibility of migrating across the Atlantic.
Acclaimed actress Geraldine Chaplin stars as the woman who falls in love with the younger exotic beauty, and who is unaware of her devious intentions. The controversial tale is based on the the French novel Les Dollars de Sables by Algerian-born French writer Jean-Noël Pancrazi.
The drama has become one the most successful features in the Dominican Republic's history, garnering numerous awards around the world at some of the most important festivals including Chicago, Havana and Cairo. Sand Dollars will also open AFI's Latin American Film Festival on September 17th.
This is the eighth film to represent the country, which has sent films sporadically for AMPAS considerations since 1983. No Dominican film to this date has earned a nomination.
The Academy will release a shortlist in December and the final five nominees will be announced in January 2016.