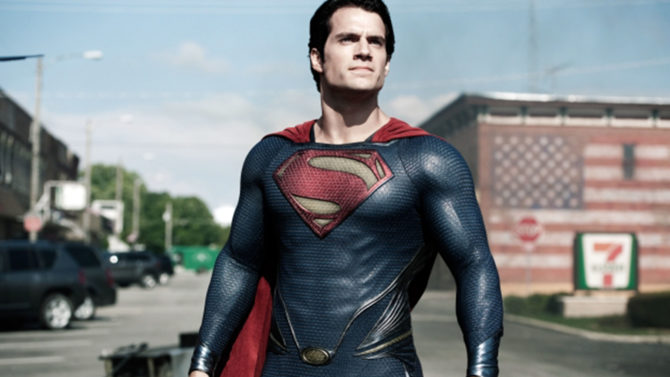 El mánager del actor Henry Cavill confirmó que filmará una secuela de la película sobre Superman, Man of Steel.
Dany García, dijo a la revista Newsweek que el actor está "empezando a expandir" el mundo de Superman para la próxima cinta del superhéroe.
VER TAMBIÉN El mundo de los cómics y la falta de superhéroes latinos 
"Henry tiene un gran apetito. Hemos estado en un período de cinco meses en el que él está reformulando estrategias, adquiriendo propiedad [para su compañía productora Promethean]; ahora está filmando [Justice League], y está en pleno desarrollo de Superman", dijo García.
Cavill, que se metió en el traje del superhéroe a principios de este año en el filme Batman v Superman: Dawn of Justice,  actualmente está filmando otra película de Justice League junto a Ben Affleck, quien encarna a Batman, y que se estrena en 2017.
Cavill es inglés y tiene 33 años. Es uno de los 10 actores que ha interpretado a Superman, tanto en el cine como en la televisión.