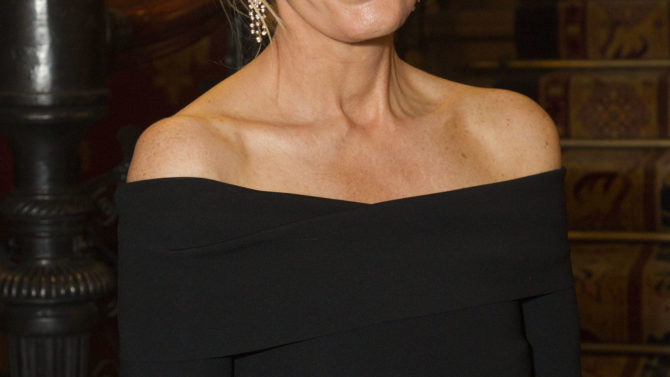 J.K Rowling confirmó lo que muchos se temían: el fin de la saga del mago más famoso del mundo llegará con Harry Potter and the Cursed Child.
Durante el estreno de la obra, que tuvo lugar el sábado 30 de julio en el famoso Palace Theatre de Londres, la creadora de Harry Potter señaló que este sería efectivamente el final de la aventura. "Durante estas obras, Harry Potter se embarca en un gran viaje, así que sí, creo que terminamos. Esta es la siguiente generación", sentenció la famosa escritora británica a la agencia de noticias Reuters.
"Estoy muy emocionada por cómo la producción se hizo realidad y de una manera tan hermosa. Pero la historia de Harry termina ahora", agregó la autora.
Harry Potter and the Cursed Child, historia de dos partes, está ambientada 19 años después del final de Deathly Hallows, y sigue la vida de un adulto Harry Potter, quien ahora es padre de tres niños y trabaja en el Ministerio de la Magia.
La buena noticia es que el mundo de la magia no se hará extrañar, ya que muy pronto podremos ver Fantastic Beasts and Where to Find Them, donde el ganador del Oscar Eddie Redmayne le dará vida al extraño mago Newt Scamander. Esta nueva producción cinematográfica llegará a las salas de cine en noviembre del presente año.