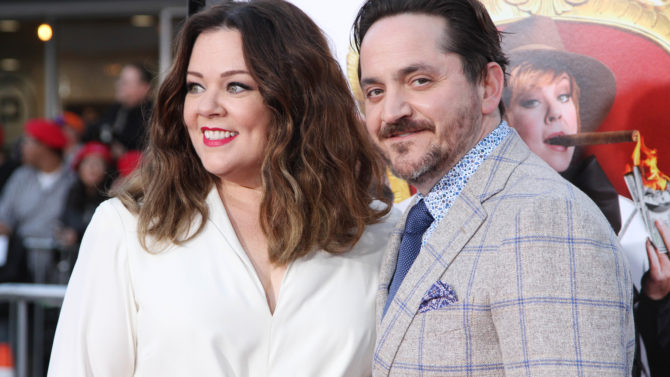 Melissa McCarthy y su esposo, Ben Falcone, unirán sus esfuerzos para desarrollar un nuevo proyecto de comedia que llevará por título Life of the Party. Esta nueva cinta estará respaldada por el estudio cinematográfico New Line.
Falcone se encargará de la dirección, mientras que McCarthy será la estrella. The Boss, la más reciente cinta de la protagonista de Mike & Molly, ya se encuentra en cines, y su guión fue escrito por esta pareja de comediantes.
El rodaje de Life of the Party estaría planificado para agosto. Los detalles de la temática de esta cinta todavía no han sido revelados.
Este nuevo proyecto marcará la segunda vez que esta pareja trabaje con New Line. En 2014, la cinta Tammy logró recaudar unos $100 millones de manera global para este reconocido estudio.
Próximamente también podremos ver a McCarthy en el esperado remake de Ghosbusters, cinta que llegará a los cines el próximo 22 de julio.