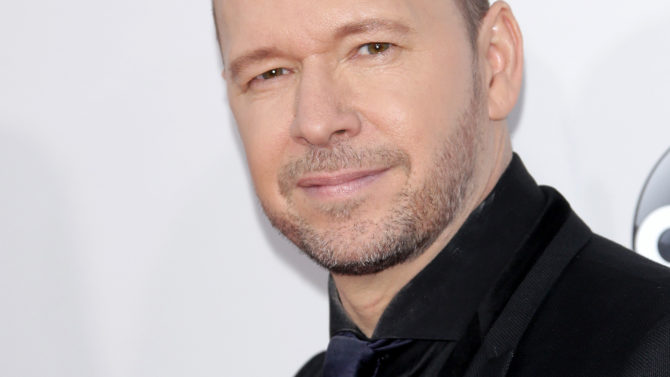 Donnie Wahlberg y Nick Lachey unierán fuerzas con Doug Ellin, conocido por su trabajo en Entourage, para producir una nueva comedia para la cadena CBS.
El proyecto llevará por nombre Encore y su temática seguirá a miembros de una boy band que se reúnen 20 años más tarde. Wahlberg y Lachey están íntimamente relacionados con este tema, pues ambos formaron parte de agrupaciones juveniles.
En 1980, Wahlberg formó parte de la banda New Kids on the Block, mientras que Lachey fue integrante de 98 Degrees, agrupación que saltó a la fama a finales de los noventa.
El actor de la serie policial Blue Bloods es actualmente el productor ejecutivo del reality show Rock This Boat, así como del programa Wahlburgers, de la cadena A&E.
Ellin se encargará del guión de Encore y será el productor ejecutivo junto a Eric y Kim Tannenbaum (Two and a Half Men).