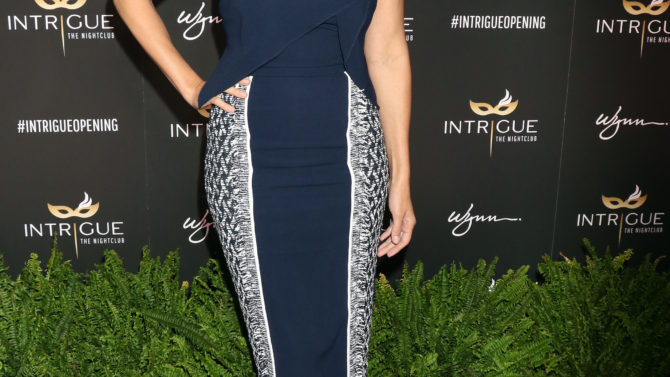 La actriz Lauren Conrad reveló que su amor platónico (crush) es la protagonista de la serie Game of Thrones, Emilia Clarke.
"Mi girls crush es Emilia Clark, de Game of Thrones. Amo su Instagram", compartió Conrad en su post llamado '25 Things You Didn't Know About Me' ('25 cosas que no sabías sobre mí') que escribió en su sitio web el martes 30 de agosto.
"¿Por qué es la cosa más linda?", se preguntó la también autora y diseñadora.
VER TAMBIÉN Zooey Deschanel habla sobre la nueva temporada de 'New Girl' en Jimmy Kimmel Live!
De esta manera, la exestrella de la serie The Hills (MTV) de 30 años, no ocultó su admiración por la actriz que interpreta a Daenerys Targaryen en la exitosa serie de HBO cuya séptima temporada estrenará en 2017.
Otra de las cosas que compartió Conrad en su post es su filme favorito. "Dirty Dancing es una de las pocas películas que puedo ver una y otra vez. ¡Nadie pone a Baby en una esquina! ", escribió.
El personaje de Baby en el exitoso filme de 1987 fue protagonizado por Jennifer Grey. Su coestrella masculina fue Patrick Swayze.